A Community of Faith following
Jesus Christ
We are built around worshipping authentically, connecting in relationships, growing in faith, and compassionately sharing Christ's love around the world. We'd be honored to have you with us on the journey.
Sundays:
9:15a
Connect

Groups
10:30a
Multigenerational Worship - ETC (Extended Teaching Care) available for Babies - 4yrs old;
(Kids K-5th grade dismissed during worship service for Kids Worship)
Wednesdays: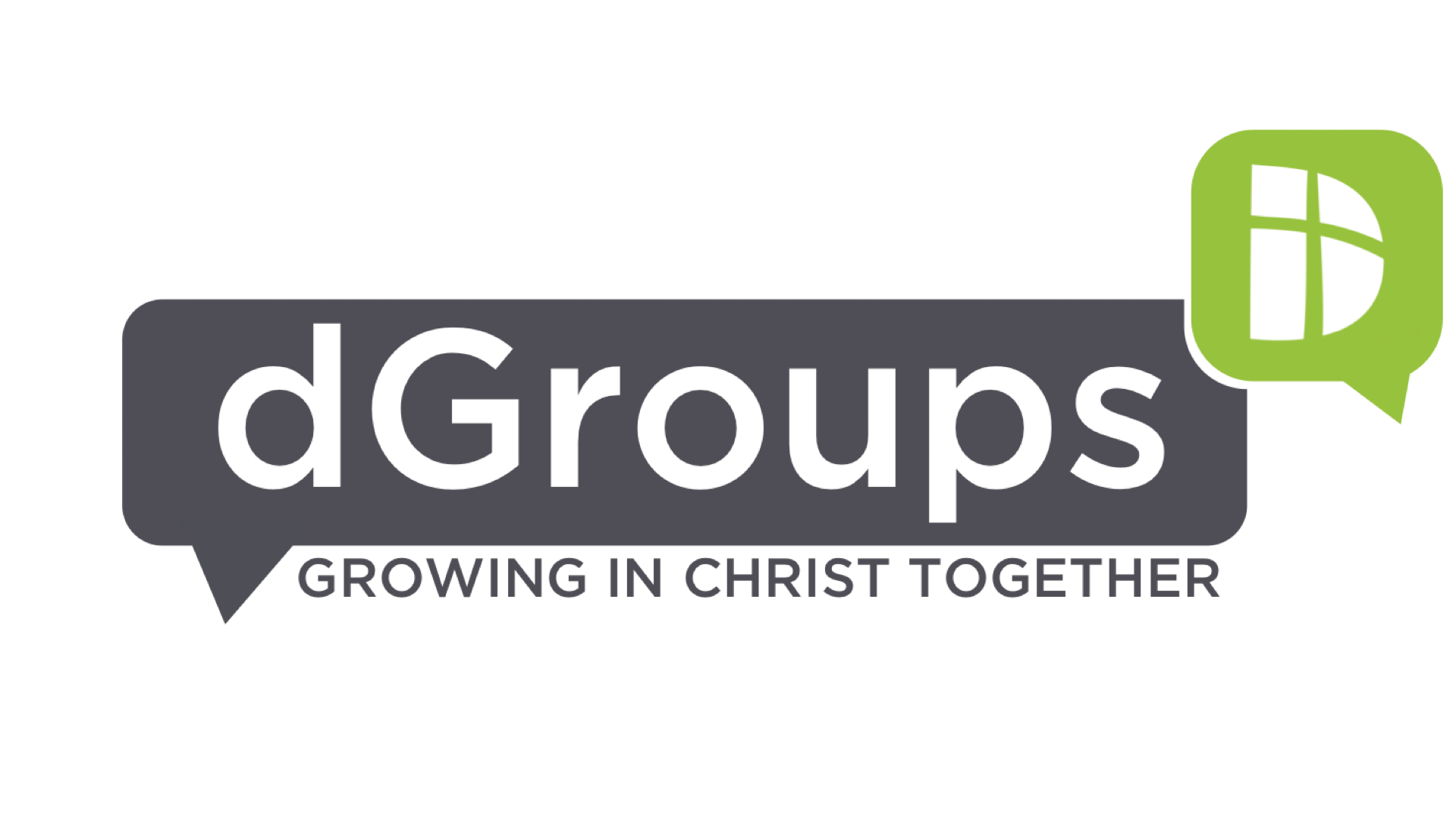 Where is Deermeadows located?
9780 Baymeadows Road,
Jacksonville, FL 32256
Deermeadows is located near the intersection of Baymeadows Road & Southside Boulevard, between I-95 and the I-295 East Beltway.
What to Expect
WHERE DO I PARK?
First time guest parking is
marked with red and white signs
located near the worship center building entrance, or feel free to park anywhere you feel comfortable.
WHAT ABOUT MY KIDS?
Deermeadows cares about the personal safety of children on the church campus. Please find detailed info about safety measures
HERE
.
Sunday Groups @ 9:15am
◆ Babies & Preschoolers:
Check them in at the Preschool Check-In Desk (located at the Preschool entrance) to our secure area where they can enjoy age appropriate activities throughout the morning until worship is over.
◆ Kids (K-5th):
Kids get checked in at the Cube Check-In Desk (located at upstairs) to attend age-graded groups and be picked up before worship.
◆ Students (6th-12th):
Attend Age-graded groups in The Loft (located on 2nd Floor).
Sunday Worship at 10:30am
◆
Babies & Preschoolers: Cared for in the Preschool & Nursery areas as part of the "Extended Teaching Care" (ETC) ministry.
◆
Kids (K-5th): Attend the multigenerational gathering with family and friends. They
can choose to attend Kids Worship when they are dismissed halfway through worship service, or they may remain with their families.
◆

Students (6th-12th) attend multigenerational worship in the sanctuary.
WHAT DO PEOPLE WEAR?
People wear everything from summer and business casual to jackets and dresses. Come as you are and feel comfortable, really.
WHAT IS WORSHIP LIKE?
Sunday worship at 10:30am is a vibrant celebration of who God is! Deermeadows worships through praise, prayer, scripture, messages, and missions in a wide mix of music, words, and people. Every week, people look forward to the celebration and depth of worship involving leadership by all kinds of people of all ages. Music is a mixture of modern and classic songs led by the Deermeadows Choir & Orchestra, vocal team and band. People often comment on the special atmosphere of worship and warmth at Deermeadows.
WHAT MAKES DEERMEADOWS UNIQUE?
◆ Deermeadows' pursuits as a community of faith: Vision, Mission & Values
WHERE DO I FIND THE WEEKDAY PRESCHOOL?
If you come on campus during the week, you might see preschoolers from around Jacksonville learning and growing in the Deermeadows Weekday Preschool. Click here to learn more about the program for babies through VPK. (September through May)