Kids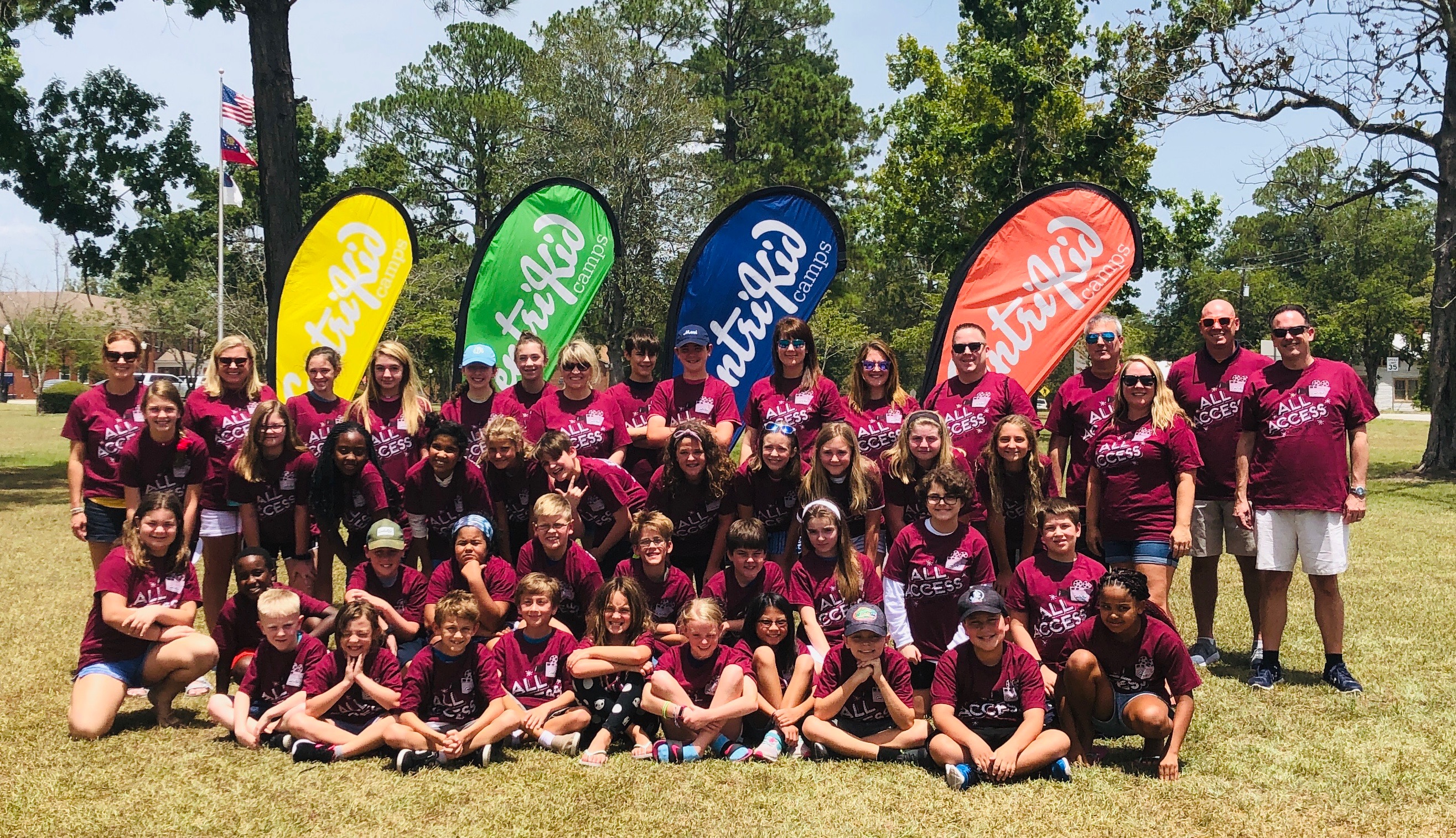 Kids are important! And that is why we enjoy partnering with families to share Jesus with their kids. With Ephesians 5:1 as our motto, kids & families are encouraged to grow in character and be "imitators of Christ."
Students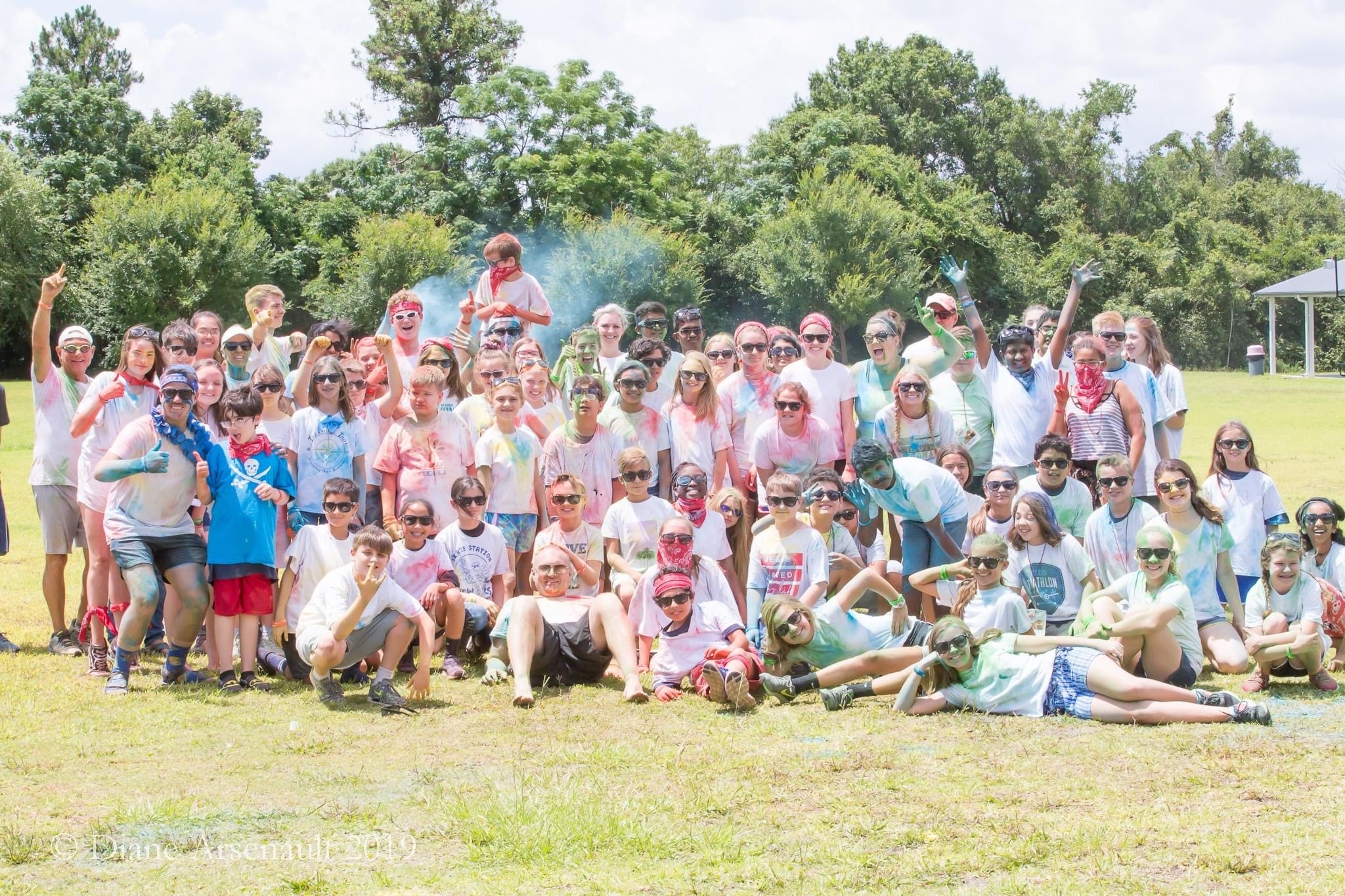 Students need a strong foundation. We partner with teens, parents, and experienced adult leaders for one simple goal: to help middle and high school students build a faith that will guide their steps in the present and grow them in the future.
Adults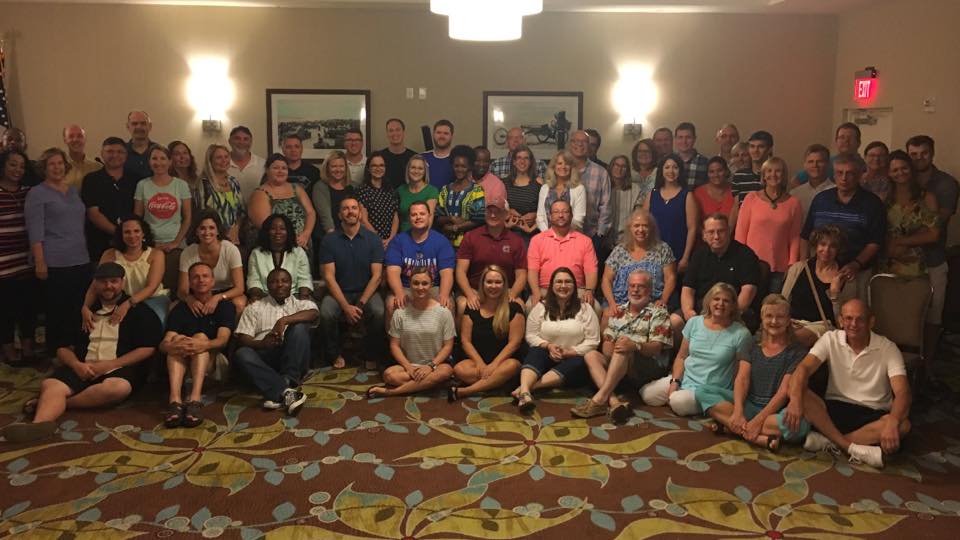 Small groups are a big deal. We all need encouraging relationships with other believers. A group is a community of people connected for discipleship through prayer, Bible study, and spiritually encouraging friendships.
New Adults Page Coming Soon!
Senior Adults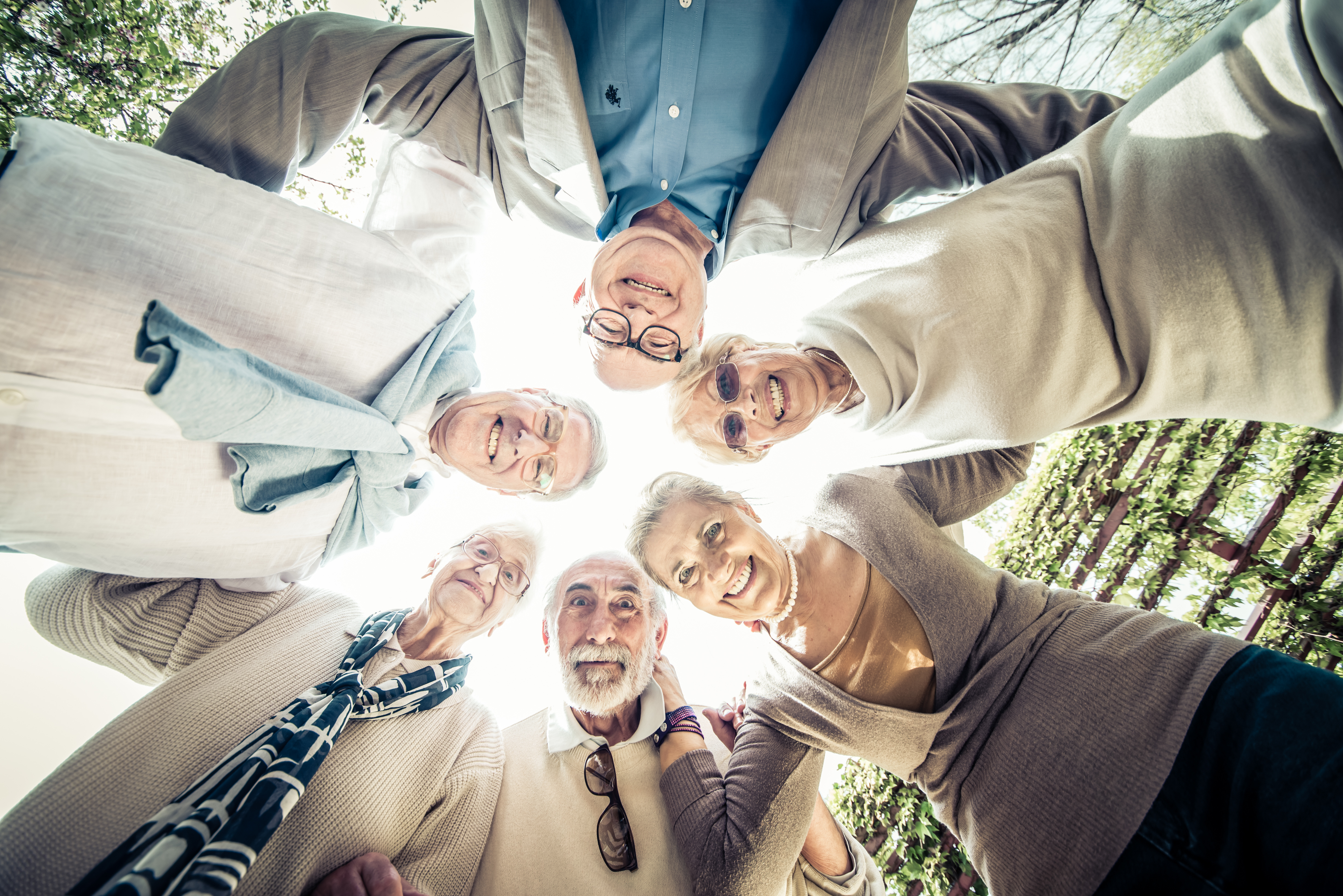 You're never too old to be a part. Senior adults play a crucial role at Deermeadows being the hands and feet of Jesus.
Music & Worship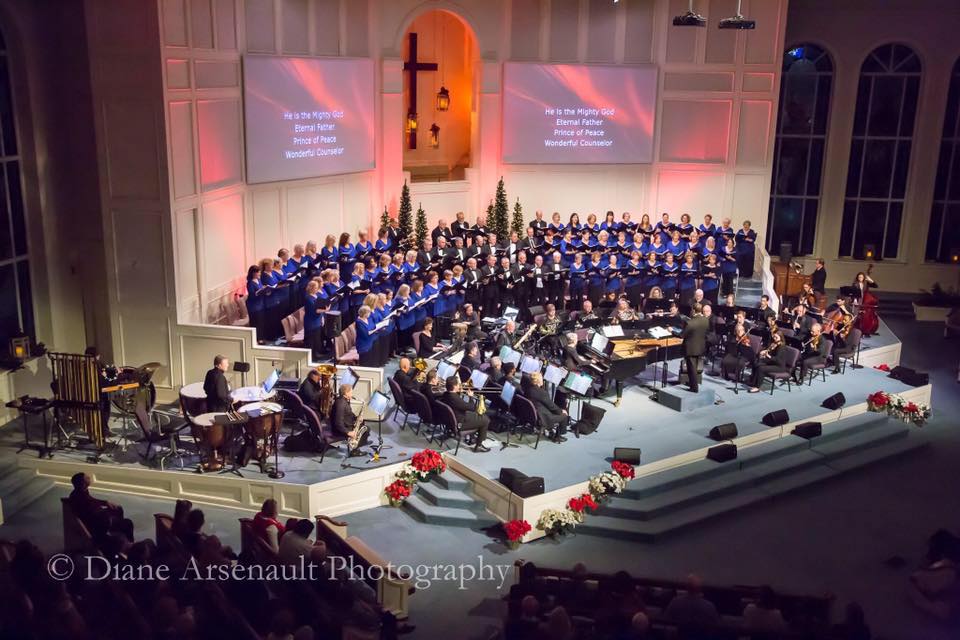 Deermeadows' ministries of music, worship, & technical arts lead the church into vibrant expression of praise, thanksgiving, celebration and prayer each week.
New Music & Worship Page Coming Soon!
Missions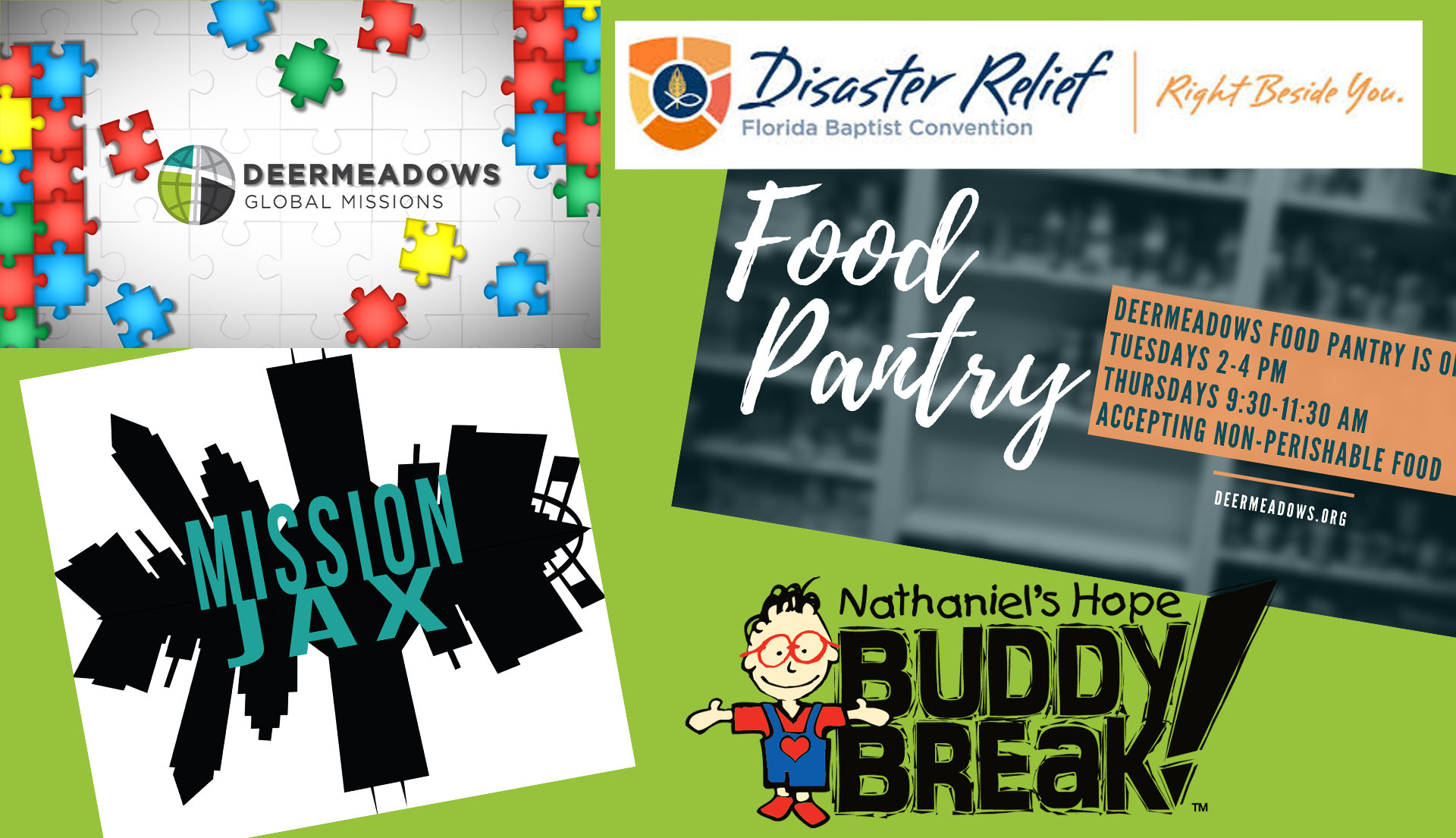 Reaching people around the world with the love of Jesus is a priority. We partner with local, state, and national groups to be the hands and feet of Jesus.